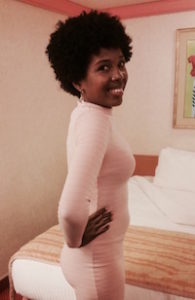 These are my expectations from a woman. They have served me well over the years, becoming the catalyst for many quality relationships. Check them out:
Physical beauty (by my standards) and femininity.

Respect for me, herself and others.

She knows how to love a man.

Common sense and emotional maturity.

Self-evaluating (able to identify her shortcomings, and is willing to improve).

Sense of humor.

Communicates her thoughts and feelings.

Has discipline and self-control.

Self-awareness.

Open minded.

Family oriented.

Educated (both book and street smart).

She enhances my life with her presence (e.g. provides comfort, joy and relaxation).
Now create your list, and live by it!
Later,
Gary
Did you enjoy this post? Please help us by sharing it on Social Media!